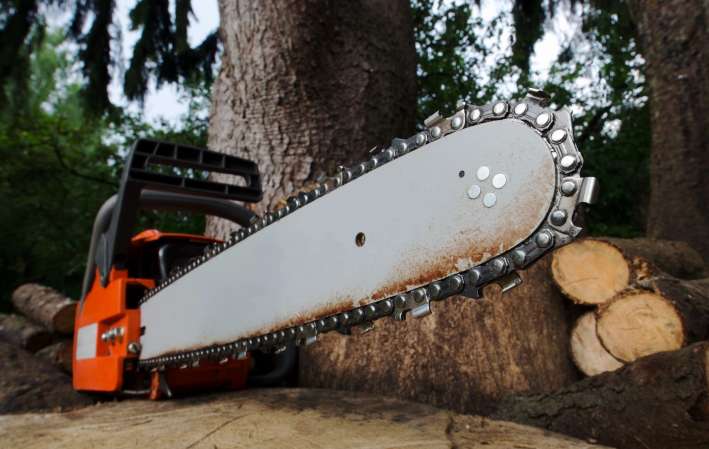 Reliable Tree Services
in the Woodlands Area
Woodard Tree Service is your one-stop-shop for tree services in the South East of Texas area. For almost 20 years, we have been offering our efficient and cost-effective services multiple locations.
Our insured and bonded company and our professional services has helped us gain the confidence of our customers by offering 100% satisfaction guaranteed service.
Our experts use the latest tools to remove dead, diseased, and loose branches that prevent the trees from flourishing.
We invest our time in proper pruning so that a tree can grow with an ideal configuration of limbs and branches for its structural integrity. We maintain the tree's structure to reduce any risks of broken and falling branches.
While stump grinding, it leaves the roots in the ground. We grind the stump down until it is a few inches below the soil. Our team covers all the visible portions of the stump with dirt or dust, so that it decays along with the roots underground.
Stump Removal
For stump removal, we clear the entire stump, including the root ball of the tree.
Land Clearing
We remove any sized trees, stumps, and other vegetation from wooded areas with then most updated equipment.
Everyone loves trees, but trees become defective from age, fire, and disease. A falling tree can be hazardous when traveling or camping in the forest. We offer 24 hours emergency tree service to assist on time.
Oftentimes removing a tree becomes necessary for the health, aesthetics, safety, and liability of your property. Tree removal needs qualified professionals that are highly trained in handling this process.
With strategic tree removal, other competing species have a chance to develop and mature. Our experts can remove any tree irrespective of its size that may interfere with the health of other trees or threatening buildings, driveways, or utility wires.
We can trim from the whole top of the trees or large branches, by leaving stubs that are too small to be a terminal leader.
Are you thinking of creating forest trails? Then you need to know how to make use of old paths and mapping features in the woods. Our experts use a combination of manual and machine labor to clear trails.
We carefully remove the underbrush without scraping off the land down to the bare dirt beneath it. We only offer this service within a 60-mile radius. Our underbrush clearing involves both mowing and hydro-axing.
Our professional crew can skillfully remove a tree that has fallen during a storm. We assess the situation to see if we can simply chain saw it or need our state-of-the-equipments to carefully remove it without causing any danger to the property and people.
20% for Military Discount and Senior Citizens